As the church, we are not just called to come in and worship, we are also called to go out and serve. At Sylvan Hills United Methodist Church we take this call very seriously. We believe that God is at work here in Sherwood and it is up to us to get out there and be a part of it! Check out some of our ongoing missions!
On the first Sunday of every month we collect canned food for our local food pantry. Bring your non-perishable food items with you to worship on Sunday morning.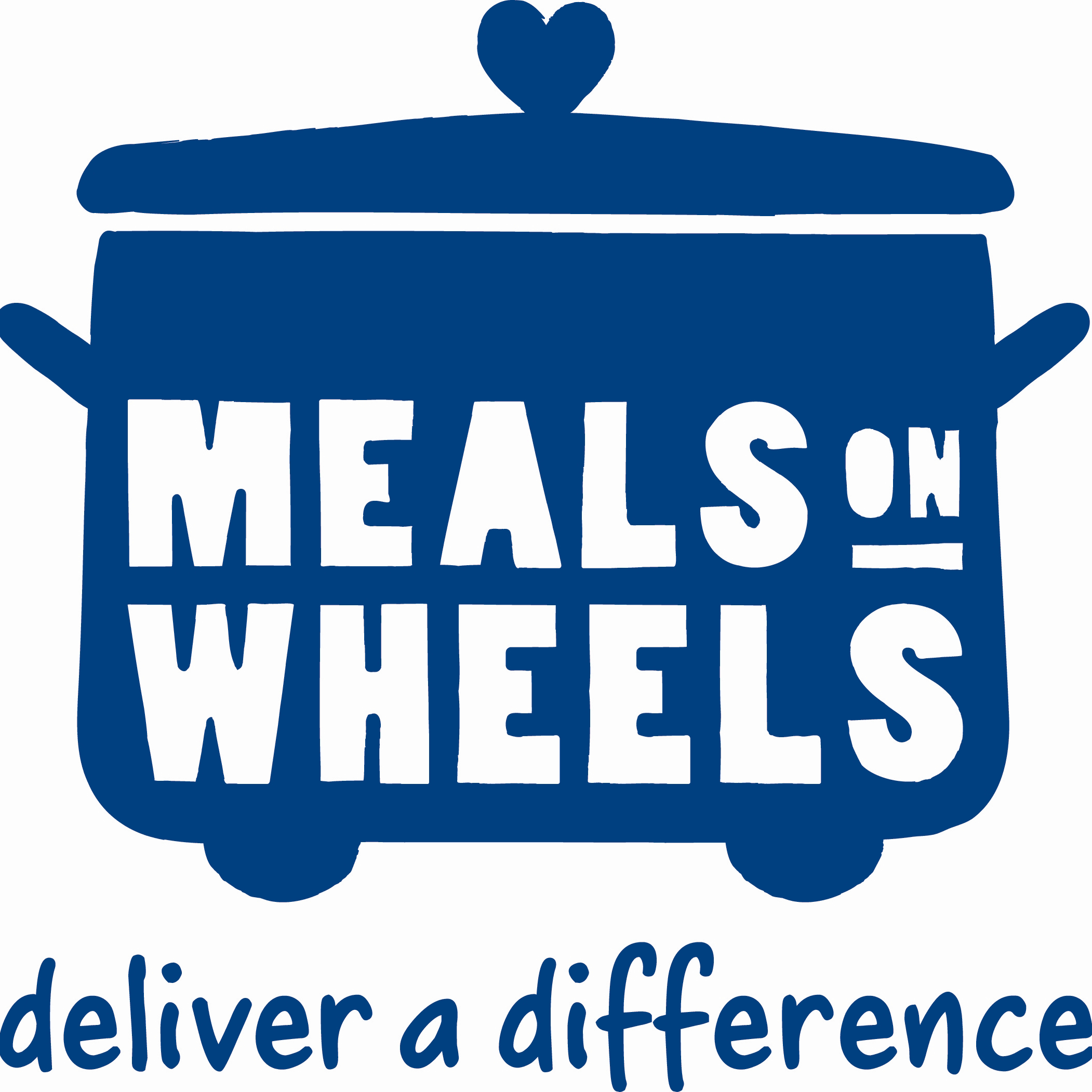 Every week we deliver meals to our older community members. We are always looking for more volunteers!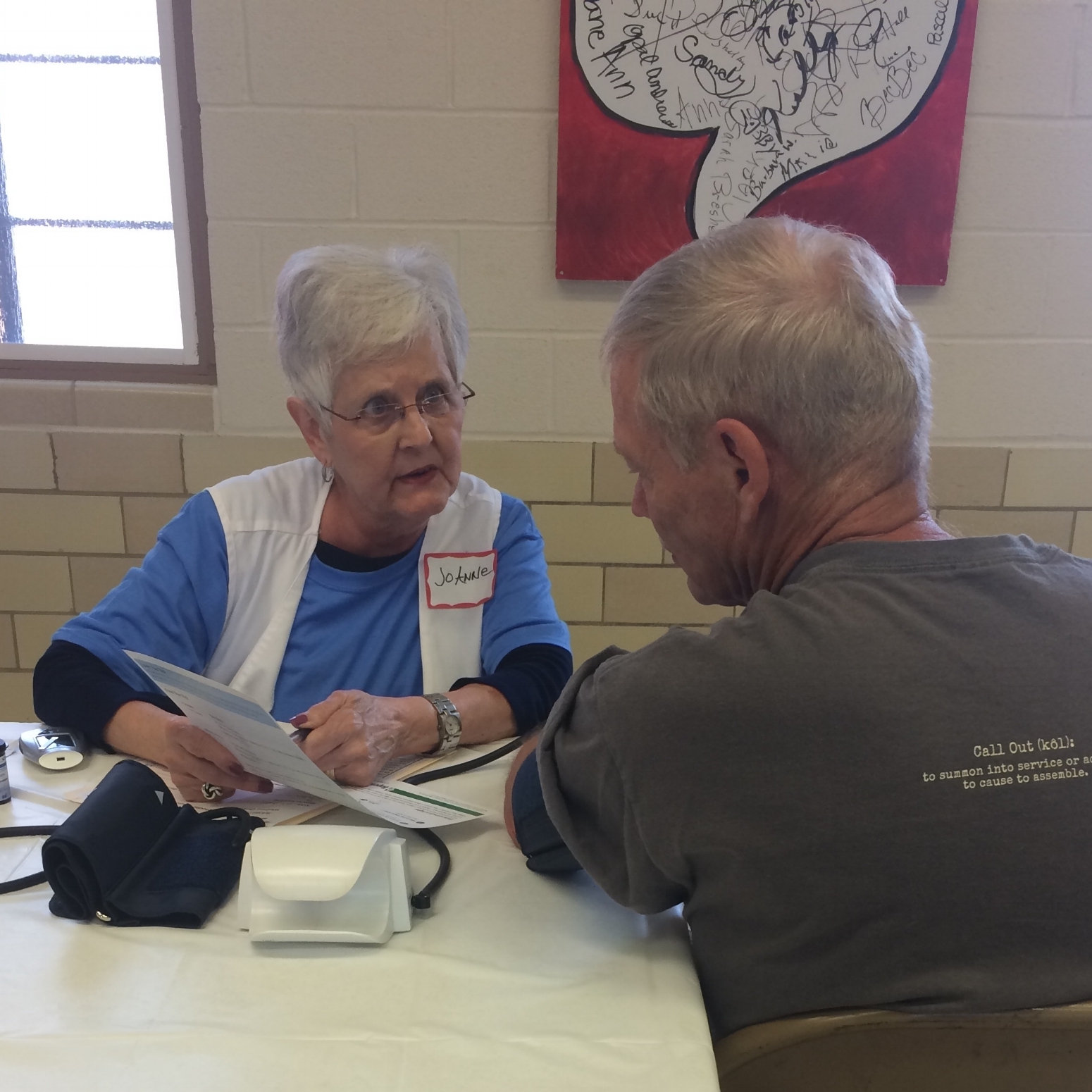 On the first Thursday of every month we offer a FREE wellness clinic to our community. Access to doctors, basic wellness checks, and free meals are always offered.
Every Monday during the summer months we take a group to Friendly Chapel in North Little Rock to make and distribute meals. This is a fun and direct way that we can make sure that all people have enough to eat.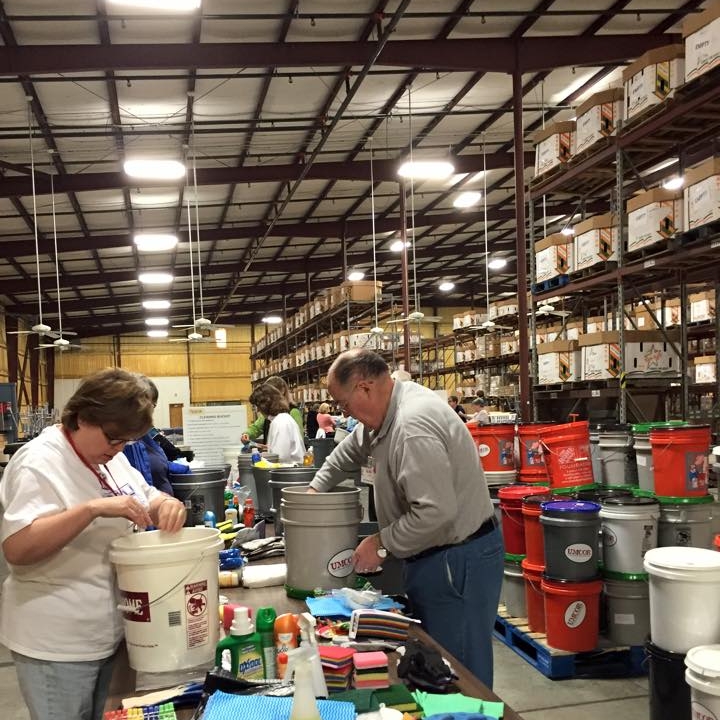 Throughout the year there are opportunities to leave our comfort zones and head out into different parts of the world and serve. In the past year we have sent groups to Ozark Mission Project, UMCOR Sager Brown, and Rice and Beans in Costa Rica.
Throughout the year we work to support Sylvan Hills Elementary and other local schools through gathering school supplies in the fall, warm clothes in the winter, snacks for those who come to school hungry, and support for those kids who need an extra hand. We also have a mentoring program and a big back to school give away.
In Fall of 2014 we got to digging and started our community garden. This garden is an educational tool for our school and community, along with a working garden that provides fresh produce to our neighbors and church. If you have a green thumb or wish that you did, stop on by and volunteer.